This article is about the game. For information about the location, see Eldarya (location).
---
Eldarya is an online visual novel created by Beemoov, a company based in France. Originally launched on December 16th, 2014, it has since branched out from being only in French to multiple other languages. Taking place in a fantasy world, the player (often referred to as Guardian) has the ability to encounter many characters and take care of their own companion.
Pre-launch
Edit
Before the US English version of the site was made public, the site showed some of the content that players could look forward to; Companions, various lands that they could visit, character customization, some of the inhabitants of Eldarya, and much more.
The site was finally opened on September 12th, 2016.
The story starts with Guardian taking a walk in a forest near her home. She's worried about what will come next once she's finished her studies and this place was always a lovely escape from the world.
After wondering around for a bit, she finds a spot of newly grown grass surrounded by a circle of white mushrooms, something that she doesn't think she's ever seen before. Upon stepping into the circle, she's surrounded by a bunch of brilliant white lights, making her close her eyes. When she opens them she finds herself in a room that has a gigantic blue crystal in the middle of it.
Confused yet entranced, she goes to touch it only to be interrupted by a black-haired woman and a strange looking creature. The woman orders the creature to seize Guardian and throw her in a cell.
As the game goes on, Guardian meets a variety of different characters and learns about the world she was sent to.
Coming soon...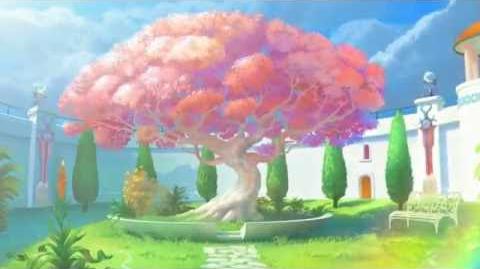 Registration
Edit
Coming soon...
Gameplay
Edit
Coming soon...
Features
Edit
Coming soon...
Development
Edit
Coming soon...
Reception
Edit
Coming soon...
Other Countries
Edit
Coming soon...
References
Edit
Coming soon...
Ad blocker interference detected!
Wikia is a free-to-use site that makes money from advertising. We have a modified experience for viewers using ad blockers

Wikia is not accessible if you've made further modifications. Remove the custom ad blocker rule(s) and the page will load as expected.